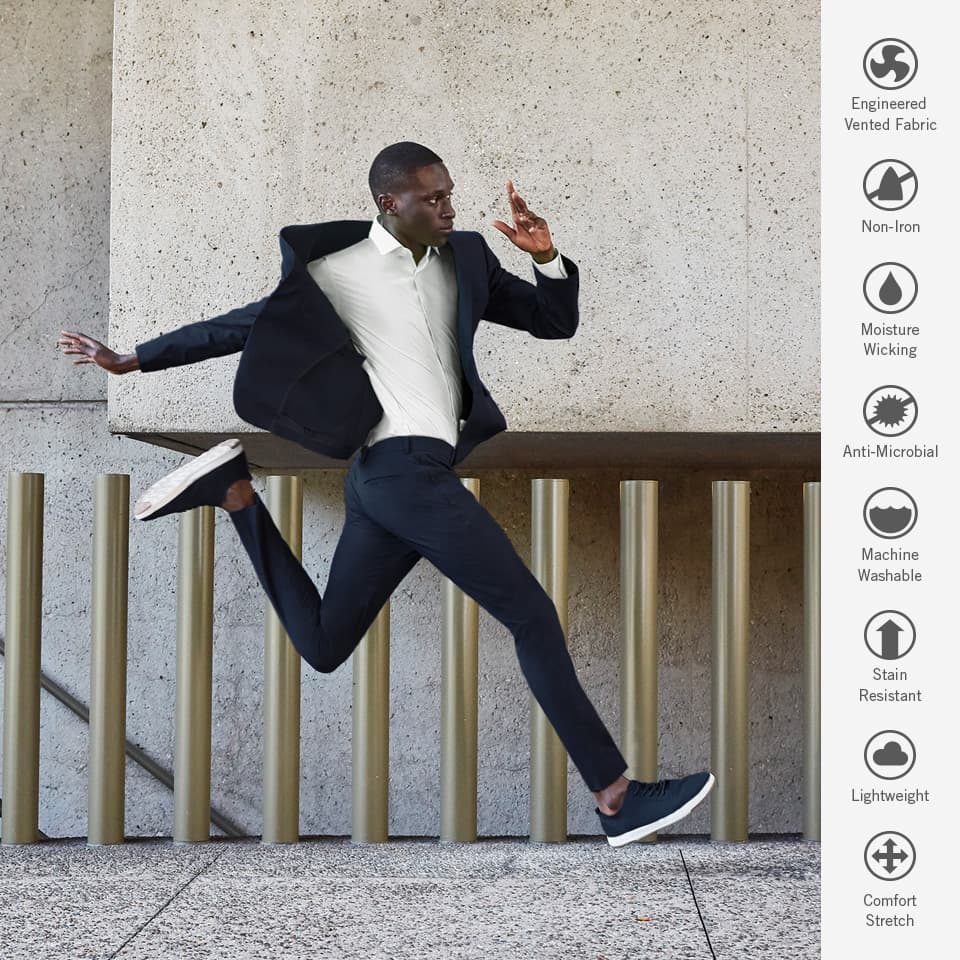 VEN TECH SUIT
Stay at the top of your game with our performance Ventech Suit. Engineered with vented fabric for breathable stretch designed to adapt to the modern man's active lifestyle. This suit is machine washable and non-iron which makes it easy to care for. In addition, our performance technologies from water and stain-resistant finishes to anti-microbial properties keep this suit working as long as you do.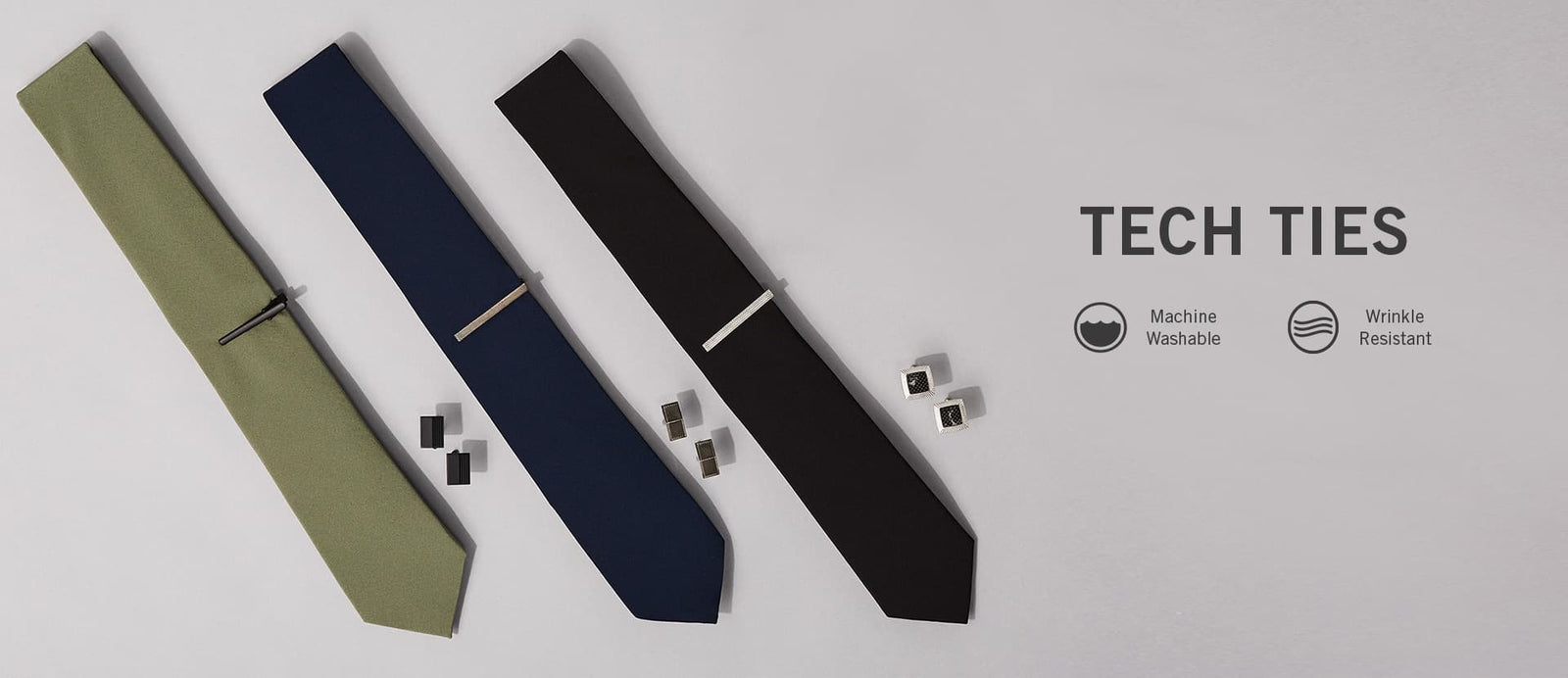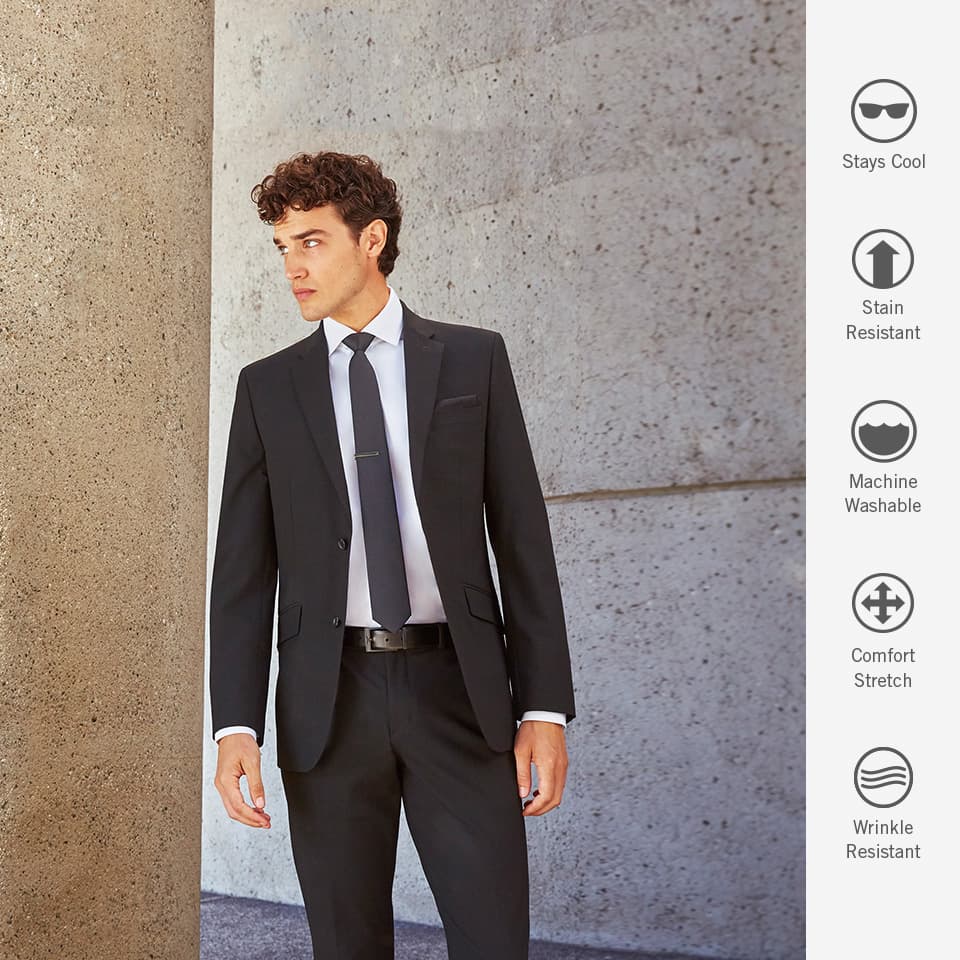 TECH SUITS
The Perry Ellis Tech Suit bridges the gap between work and play. These machine washable suits are designed with comfort stretch to last throughout your busy day. This suit is stain and wrinkle resistant with cooling properties that are designed to keep you looking and feeling sharp no matter what life throws at you.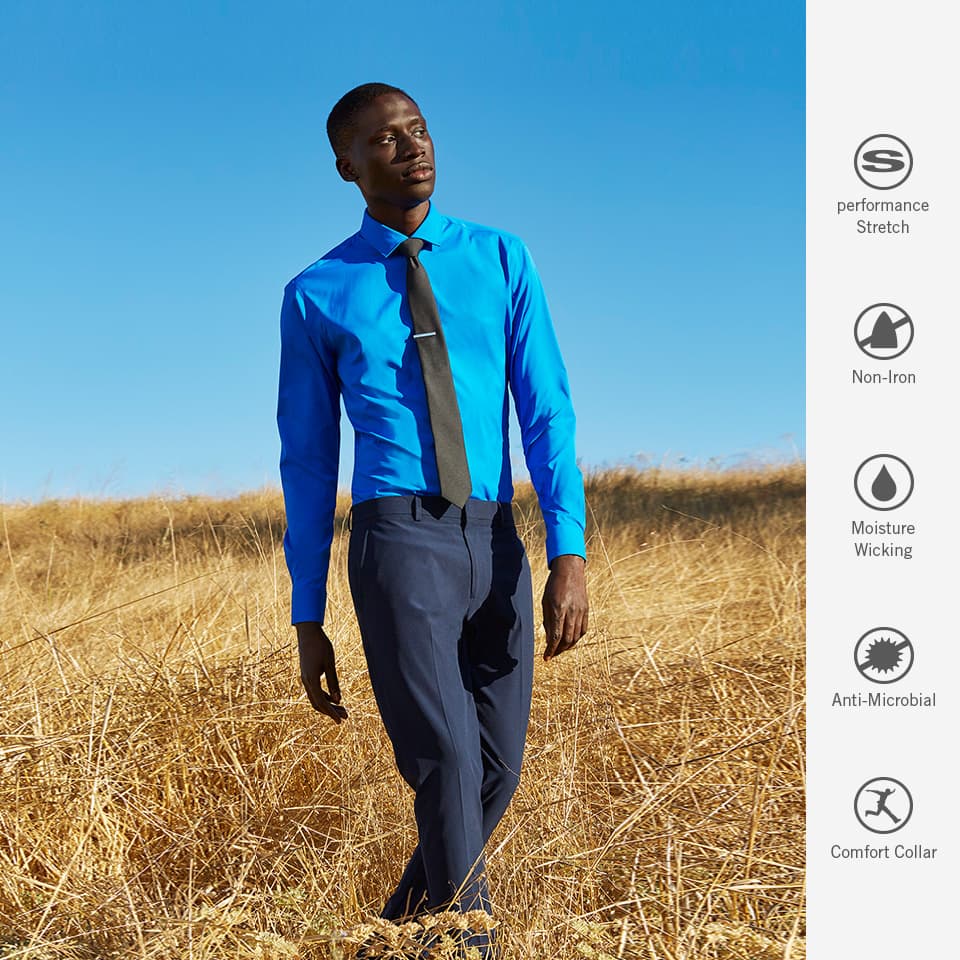 TECH SHIRTS
Our innovative Tech Dress Shirts are specially engineered with a comfort collar, added stretch and moisture-wicking properties to keep you dry and comfortable throughout the day. With non-iron and anti-microbial performance technologies this shirt is designed outperform even the toughest workday.