The Last Hurrah of Summer - Labor Day Weekend

Aug 29, 2016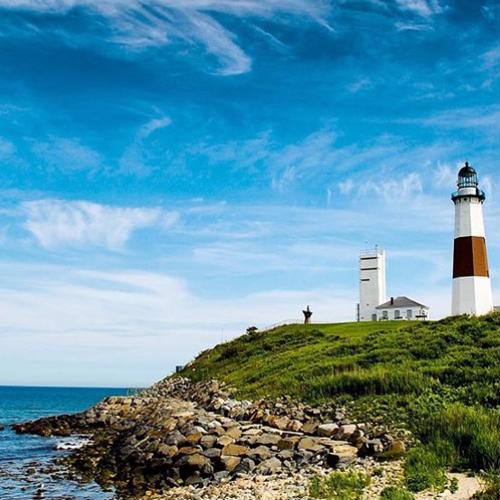 Summer might be almost over, but there's still time to plan and execute one last hurrah. Give the season a proper send-off by going all out this Labor Day. Here are a few tips for making sure you have a great time:
Hit the road
With the weather about to change, Labor Day is a great time to visit those cities that will soon be getting a little bit chilly. One of our personal favorites? Chicago. While things can get brisk during the winter months, the late-summer temperature is just about perfect.
Take advantage of the sunshine and walk around the Navy Pier, then stroll over to Lincoln Park Zoo, which is not only free to enter but also has an interactive petting farm. If you're feeling a little bit peckish, take a stroll along the River Walk, which has restaurants serving everything from gelato to Southern-style BBQ. Plus, there are a ton of bars right along the River Walk, meaning you can transition from day to night mode in just a few steps.
Spend some time relaxing
Looking to use the long weekend to recharge your batteries? Why not go fishing? Few things are more relaxing than spending a morning on serene waters, watching the sun make its way into the sky. Whether you reel in a big one or not, there's nothing like enjoying a little time on the water.
If land's more your thing, take a date to see some theater in the park. It's a great way to take advantage of the end of the season while still getting in a good dose of culture. Pack a gourmet picnic and some fancy wine for the perfect al fresco dinner date.
Wear your whites
Labor Day is one of the last times you'll get to really show off your summer wardrobe, so say sayonara the right way. Wear your white cotton linen drawstring shorts before the weather forces you to put them away, paired with a paisley polo. Finish the outfit with a pair of white or tan leather sneakers, and you have a look that takes full advantage of the holiday. Don't forget the accessories - a pair of sunglasses and a fashionable watch are the perfect finishing touches.