See the 24-hour cotton catwalk


Nov 7, 2014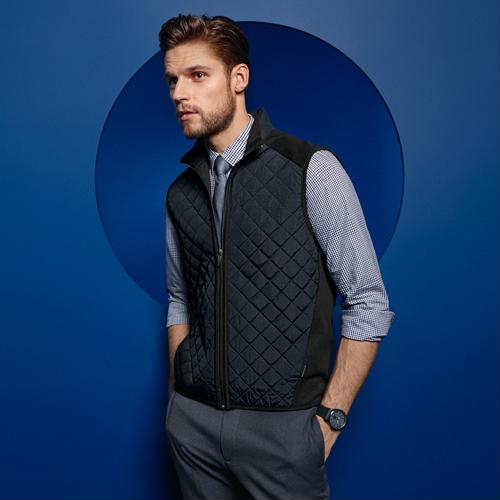 Cotton's 24-hour Runway Show takes fashion and endurance to the extreme. Since 2011 this fashion show has featured hundreds of stylish wardrobes, included some impressive celebrity star power, and spread the good word about one of our - and your - most favorite and versatile fabrics - cotton. The show takes off again for another 24-hour period from 8 p.m. Nov. 7 to 8 p.m. Nov. 8.
Perry Ellis & Cotton
We're incredibly humbled to be a part of the show this year with the best of our cotton offerings showcased. Perry Ellis will be one of the many great designer brands hand selected by Cotton Incorporated in this year's show.
Spot the trends before anyone else
The fashion show has accrued an impressive following over the years. Last year, almost 700,000 people tuned into the show live online, tweeting and interacting with the looks. Tune in to the live stream which is available around the clock starting at 8 p.m. EST, and you can catch bits of it for a nonstop 24-hours. Or watch from 5 to 6 p.m. on Nov. 8 to catch PE's looks and see what's new this season.
The fashion of our lives
According to Cotton Incorporated's Lifestyle Monitor™ and 2013 Environment Survey, shoppers and fashionistas are cotton crazy. Here's what the data showed.
4 out of 5 shoppers prefer cotton apparel.
75 percent of consumers call cotton their fiber of choice.
69 percent of shoppers say cotton is the most comfortable compared to manmade fibers.
Support Cotton and Perry Ellis this week and tune in.