A Weekend With Perry Ellis

Weekends are never dull when you're accompanied by Perry Ellis. Drew Jessup knows this all too well, especially on his recent trip to a beach polo match.
Oct 29, 2017
Trading in skyscrapers and New York City's bustling life for a relaxing beachside getaway at Gurney's in Newport, Rhode Island, just takes the edge off. Riding rails through the countryside, taking in nature's pleasing deep greens, coral blues and vibrant yellows is the easy part.
The hard part?
Relying on crisp, comfortable clothes and accessories that allow you to dress for every occasion weekends throw at you.
For Drew Jessup, @drewjessup, it included attending the inaugural Ocean House Beach Polo Classic — where Harvard defeated Yale, 5-3 — a three-hour train ride through the countryside, an early afternoon sail and a bike ride to brunch on the water — with Perry Ellis along for the ride.
Friday
A train out of Penn Station wouldn't be complete without lightweight carry-on luggage. On the ride out, Jessup sported a 21-inch Hamilton Upright Carry-On Luggage bag with four 360-degree spinning wheels for easy travel; black Short Sleeve Solid Crew Shirt with moisture wicking to keep him cool and performance stretch that moves with him; and lace-up Ventura Sneakers that feature an Ultra Foam insole for maximum comfort.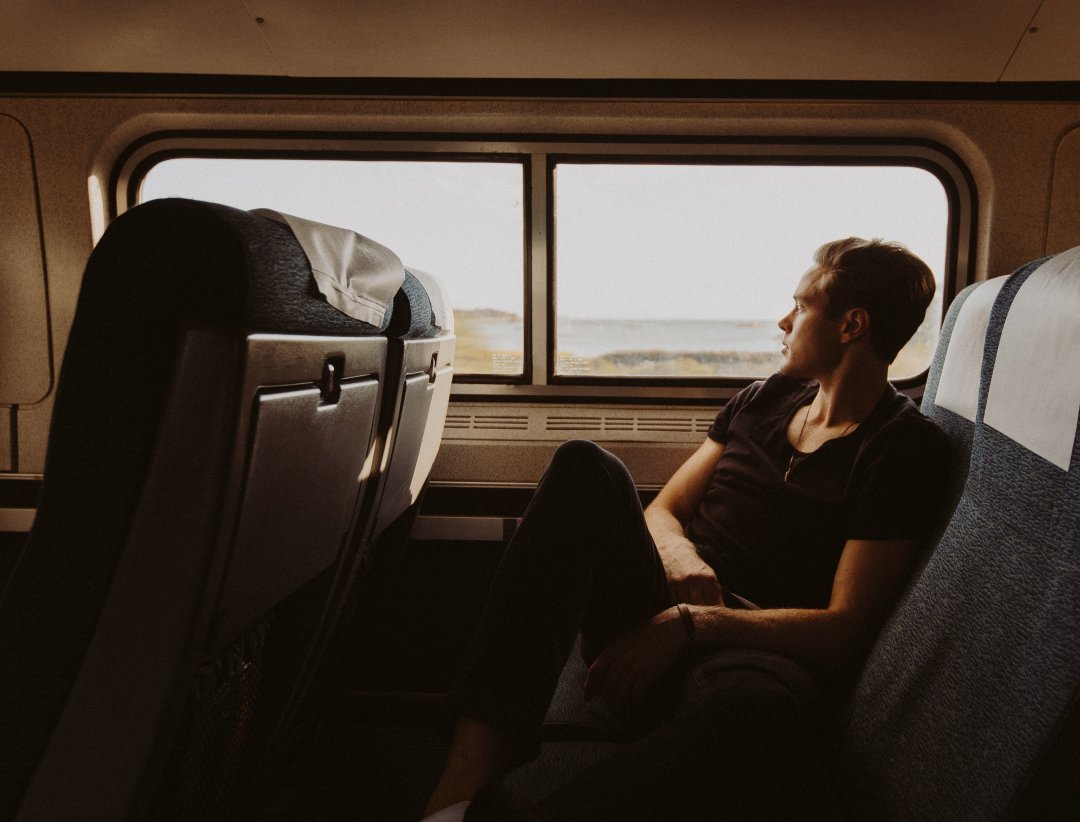 Saturday
While exploring Providence, Rhode Island, which used to be Jessup's summer home, he and friends who made the trek found themselves walking along the wharf and wound up starboard on a sailboat.
With sun bearing down and winds whipping, the Rib Knit Two Button Polo came in handy. A lightweight short sleeve polo with jersey fabrication enhances breathability and a moisture-wicking finish draws sweat away. Black-framed The Color Framed Sunglasses emboldened his style, finishing with a pop of blue lenses.
Cool, calm and collected — the cocktails stayed on board.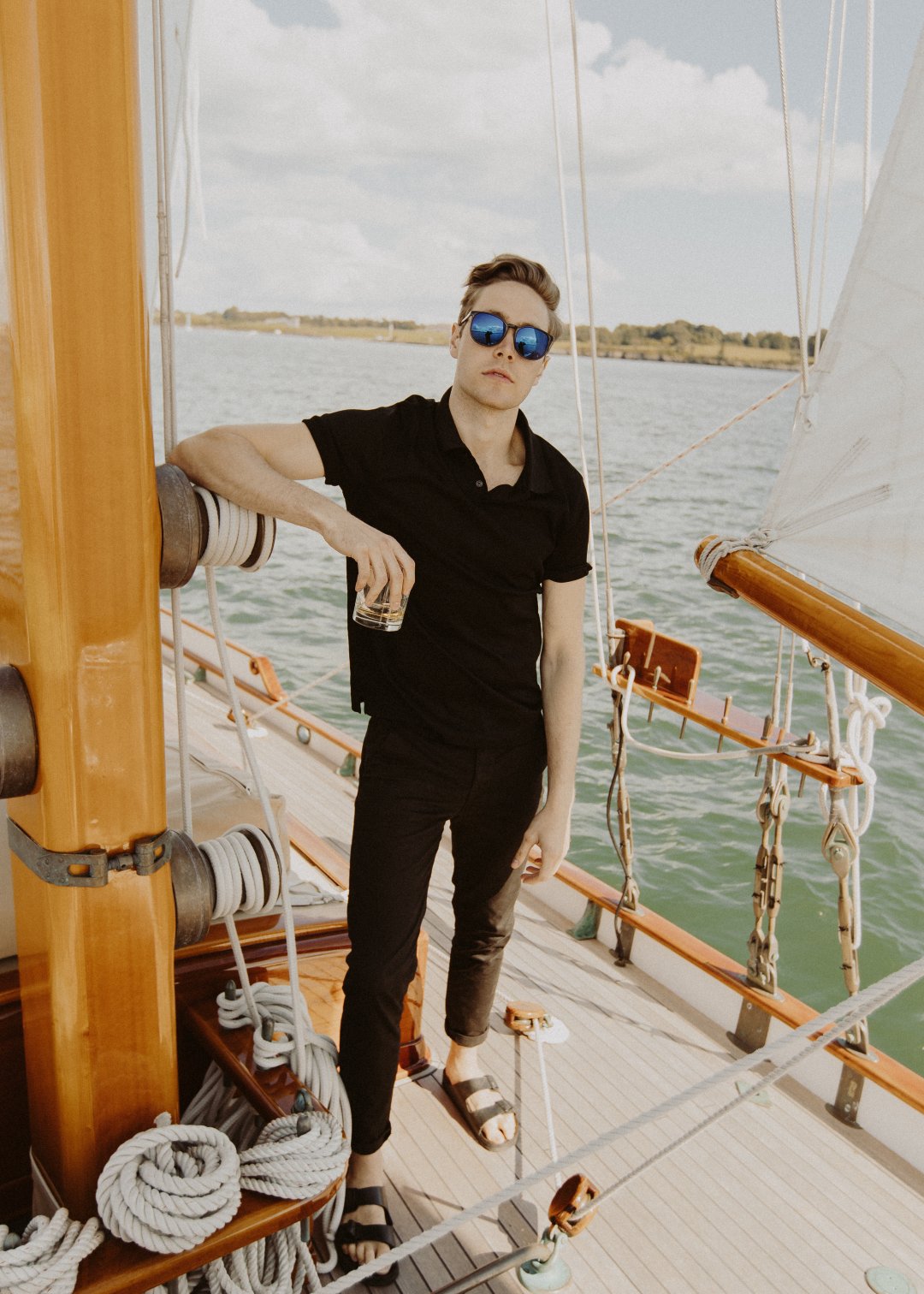 Sunday
There may not be a better way to begin a Sunday morning than riding a bike along the water to brunch. Suited in a lightweight baby blue polo, carrying all he needs in a Perry Ellis duffel bag, the outfit was capped with a flash of blue shades.
Polo was the culminating factor of the weekend, the reason for the trip. It demands the best on the field and the best-dressed patrons in sports. The scent of optimism infused with Italian bergamot, crushed lavender and iced juniper seeped the wind in Perry Ellis' newest Cologne. Dappered down in a blue and red Cadby Stripe Tie, Slim Tech Machine Washable Suit Jacket and Pant, Jessup took the carefully packed suit out of his suitcase and found it without a wrinkle — not a single blemish.
It's the simple things in life that make people the happiest. Skipping the dry cleaner, for instance. Not worrying about a stain, crease or single imperfection, no matter where you're going or where you've been.
Whether it's the first-ever beach polo match between Harvard and Yale, a simple train out of the city, last-minute unscheduled meeting or anything else in your busy life, Perry Ellis always has your back — because great clothes and sophisticated style is all you need.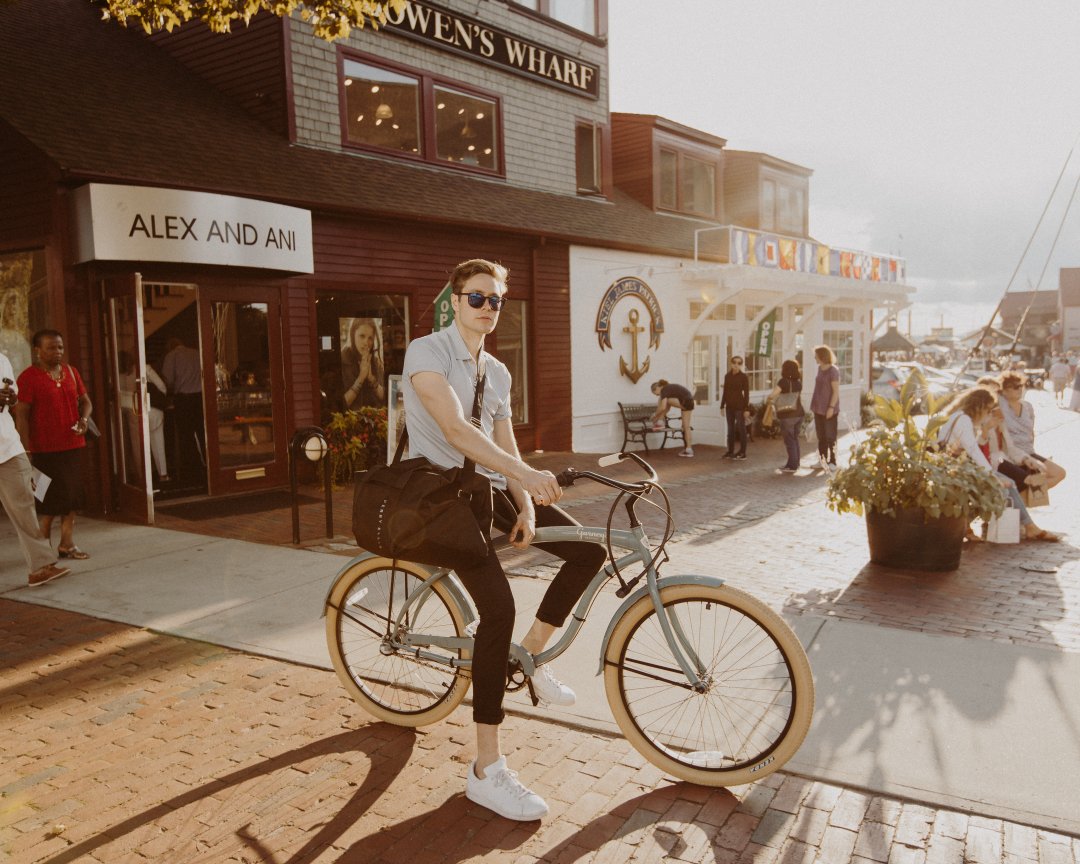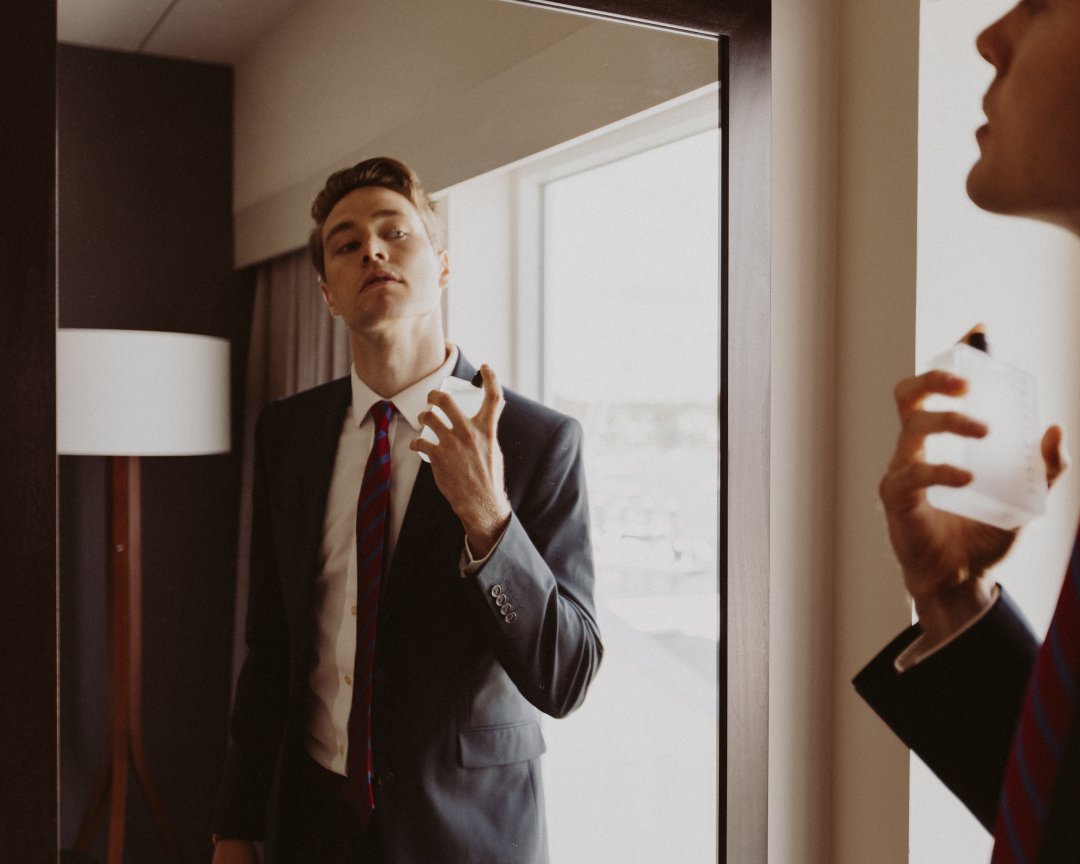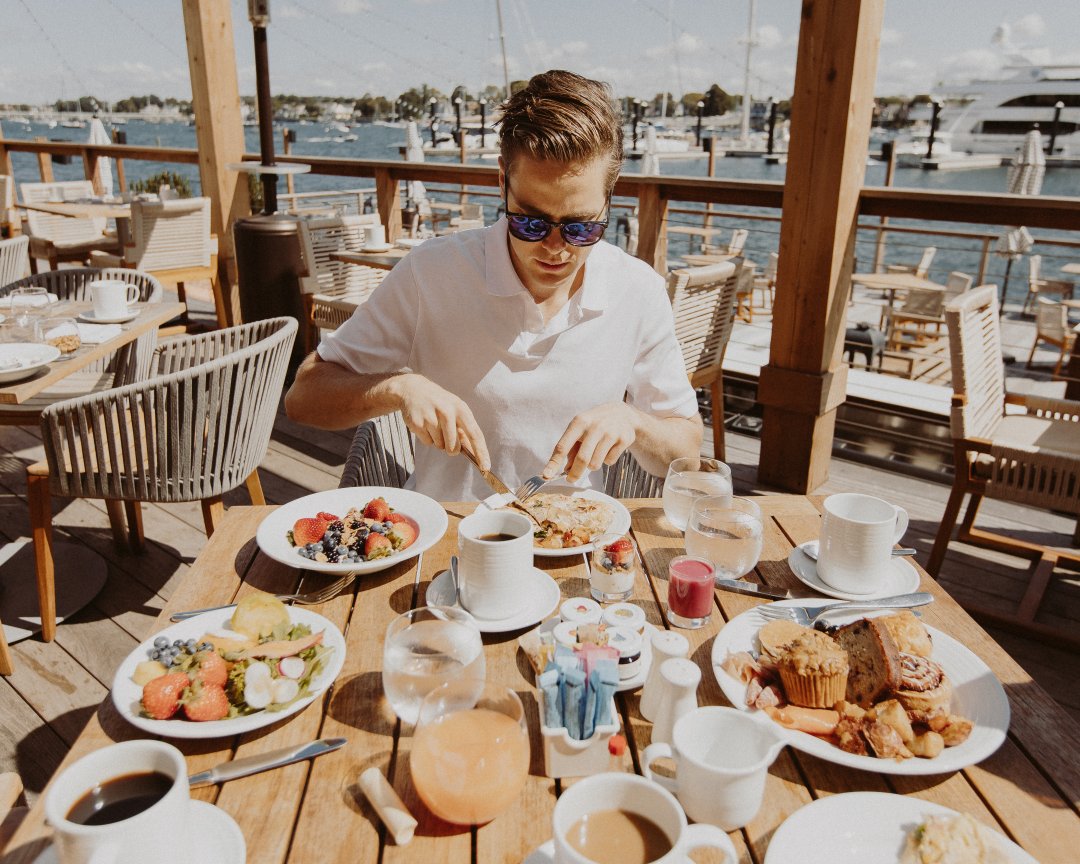 Photography courtesy of Andy McCune, @
andy
.